Farming simulator 17 CONOW TMK 22/7000 V1.0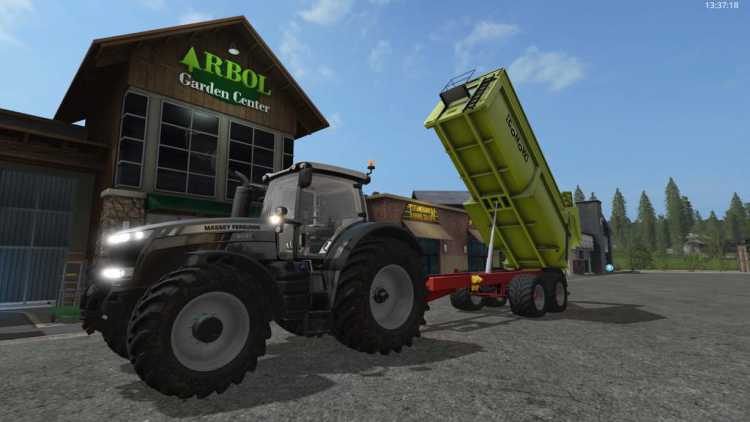 The TMK 22/7000 has been developed to provide vehicles, contractors and large companies with the best parameters of comparable vehicles. As with all Conow products, the development of our tipper trailers has been characterized by extremely high stability. The construction and the use of high-quality assemblies and materials give a high durability of the tippers.
Permissible total weight: 23 t
Loading volume: 23 m³ (without attachment)
Loading volume: 31 m³ (with 600 mm attachment)
Authors:
Werkstattleiter
You may also like...