This is Volkswagen T5 Car with Imbiss Trailer Hewaaas Buedchen Edition Authors: Hewaaa, Giants, Sven777b DOWNLOAD 6 MB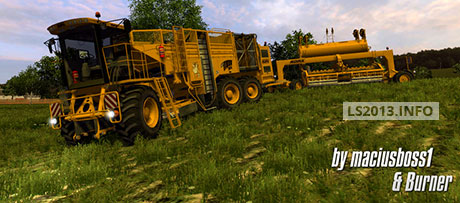 Ropa euro-Tiger V8-3 XL is a powerful set designed to harvest sugarbeets in a large complex. The kit includes Ropa euro-Tiger V8-3 XL sugarbeet harvester, Ropa PR-XL harvesting unit and harvesting unit transport trailer....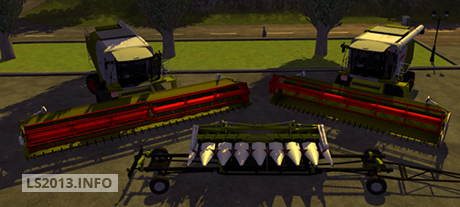 In Pack includes: – Claas Lexion 750 TT Combine – Claas Vario 1050 Cutter – Claas Vario 900 Cutter – Claas Conspeed Cutter – TAM Leguan Quattro Trailer – Animated wipers – Animated door,...
Authors : Milk mod – acert Grass update texture – korn82 Streets – tackleberry DOWNLOAD 98 MB