Category:
Implements and tools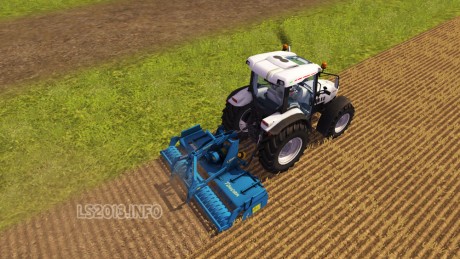 Rabe Toucan SL 3000 Cultivator Working width 3 meters Authors: Daywalker, John Deere 6930 DOWNLOAD 2 MB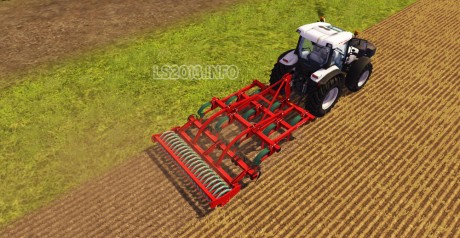 The design includes a compact 3 beam frame with a width of 3 m distance. Model CLC is equipped with a large number of devices, including any rollers and equipment for alignment. And this...