Category:
Farming simulator 2015 mods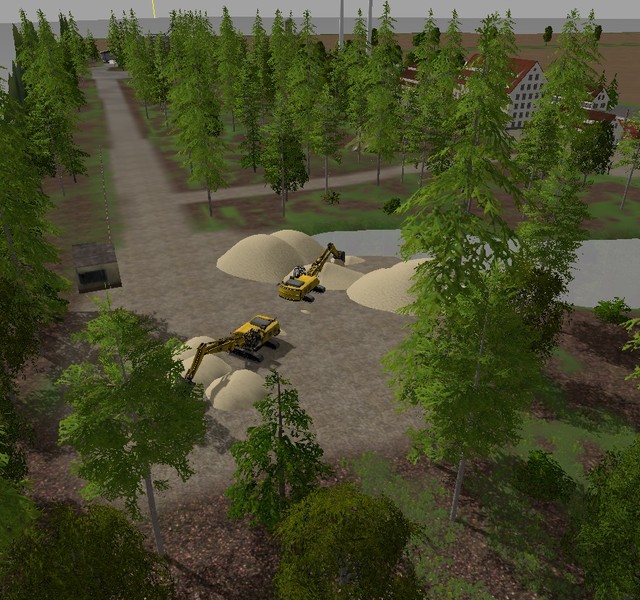 Description: Version 1.8 Without trenches Moin, have now for all the disturbed here at the trenches a version of the 1.8 fix without trenches. So helper and Play Course friendly …. Have fun Daddeln....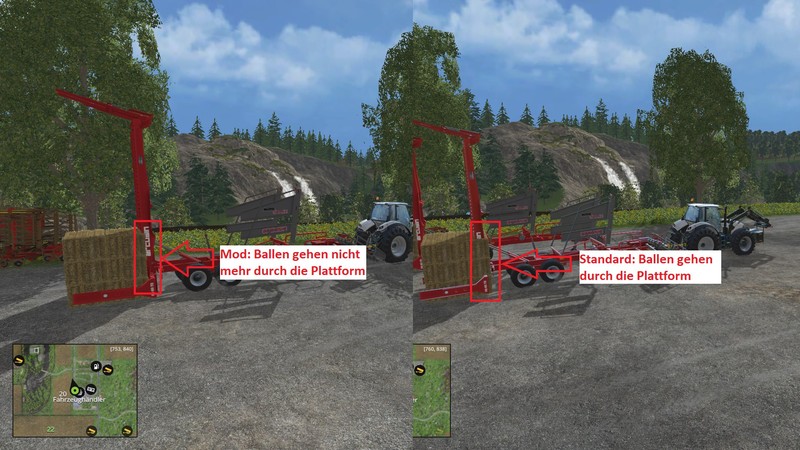 Description: Well I had often the case that I turned off the bale, and then something would push back. This goes with the originals not just good, apart from the fact that it looks...